Samsung is back with the latest smartband variant, the Galaxy Fit2. With a 1.1-inch AMOLED screen and a 159 mAh battery, the Galaxy Fit2 can last 21 days.
Galaxy Fit2 comes with an ergonomic design and a variety of the latest health features that can support the lifestyle of its users in the new normal era. The features in question include auto workout tracking, sleep score, and stress level.
"Samsung is committed to bringing meaningful innovations, especially to support the activities and lifestyles of all people in this new normal era. To that end, we are introducing the Galaxy Fit2, which comes with dramatic feature enhancements from its predecessor such as battery, design, to health features that we really care about in times like this, "said Leo Hendarto Marathon, Product Marketing Manager of Samsung Mobile, Samsung Electronics Indonesia.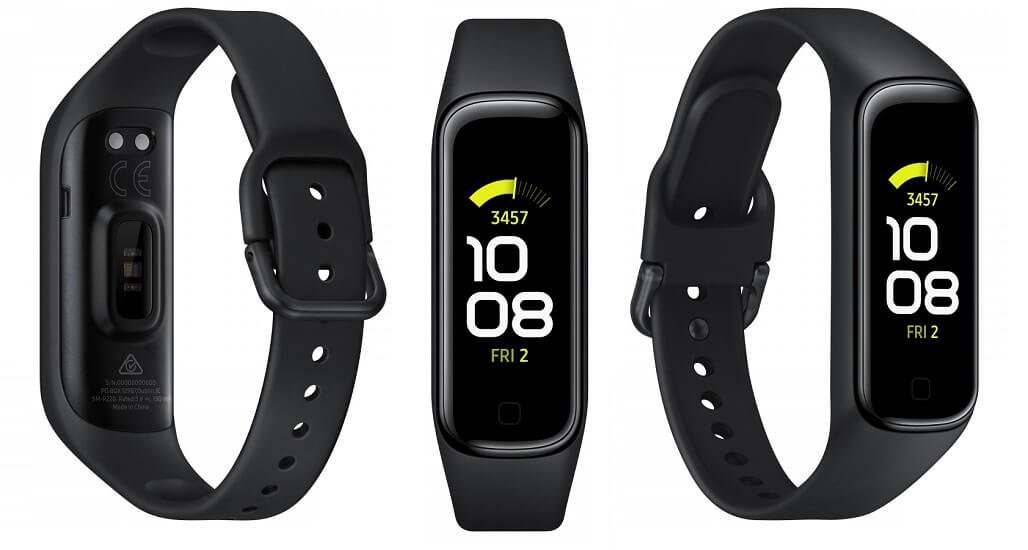 Ergonomic and comfortable to wear
The Samsung Galaxy Fit2 comes with a slim ergonomic design (11.1mm), a 1.1-inch AMOLED screen and a weight of 21g which is very comfortable to wear all day long. With more than 70 watch faces, the Galaxy Fit2 can be adjusted according to the user's style at various moments, such as work, hang out, and sports. What's more, the unique texture innovation on the Galaxy Fit2 strap prevents sweat build-up, making it perfect for a variety of workouts.
Support users to focus on activities and exercise
Samsung understands the need to initiate and maintain a healthy lifestyle is increasing in this new normal era. Samsung Galaxy Fit2 can automatically detect various activities and sports of its users, such as; running, walking, dynamic workout, elliptical trainer, rowing machine, so that users can just focus on the desired fitness target. Galaxy Fit2 also automatically detects exercise time, heart rate, calories, and has water resistance up to 50m with 5ATM certification.
In addition to exercise, adequate rest and quality sleep is one way to maintain body immunity. The sleep tracking feature on the Galaxy Fit2 can monitor the sleep quality of the user and provide a sleep score, a marker of sleep quality and tips for improving it.
What's more, to maintain the mental health of its users, the Galaxy Fit2 also comes with a stress level feature that can help detect stress levels. Users can also take short breathing exercises to be more relaxed about their daily activities.
Seamless connectivity
The Samsung Galaxy Fit2 can connect with various Galaxy devices to support user connectivity. Check the latest notifications, reply to messages with the Quick Response feature, to control the music that's playing without needing to take your smartphone out of your pocket or bag. The Galaxy Fit2 can also connect to other Android and iOS-based devices, for even greater connectivity.