Some games can be played on mobile platforms and some are played on PC devices. Each gamer can choose what game he wants to play and on what platform the game can be run.
For those who like to play games on PC, of ​​course they have to pay attention to the specifications so that they can play certain games smoothly. Here are some of the best games on PC that you can play, quoted from Techradar.
Microsoft Flight Simulator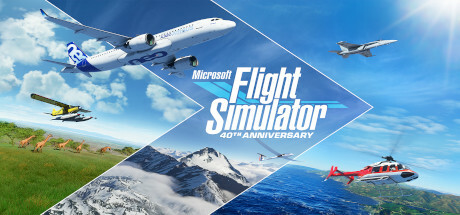 Microsoft Flight Simulator displays pretty good graphics. For gamers who like flight simulation, this game might be your choice.
This game is also suitable if played by gamers who are passionate about the world of aviation or you like planes, you will enjoy the opportunity to fly iconic vehicles in some of the most beautiful but dangerous locations and conditions in the world.
Horizon Zero Dawn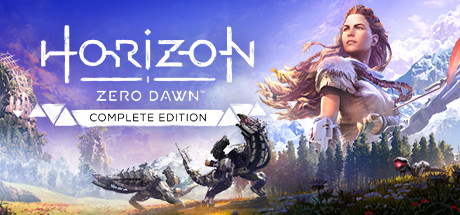 Horizon Zero Dawn has succeeded in attracting PS4 gamers in 2017. The game was also released on PC and is expected to create a wider scope to target gamers on the PC platform.
Guerilla Games has brought this excellent game to a whole new audience. Even though the game has technically been out for a few years, it's still very pretty and can now take advantage of high-end PC rigs for higher resolutions and frame rates. If you interseted in android gaming, maybe you need to read this article  android emulator for windows 7
Forza Horizon 4
Forza Horizon 4 is one of the best games on PC. This entry takes racing to England after exploring America, France, Italy and Australia in the previous three series.
Now, you can explore charming villages, seaside towns and the city of Edinburgh via many miles of country roads and dirt tracks. It's fast, frantic, and lots of fun.