Popularity subscene.com as a source of various films and serials subtitle engga unquestionably. However, this multi-language subtitle provider site likes to panic users because it doesn't provide the text they are looking for. Where else do you want to look?
There are many sites that provide subtitles, but they don't necessarily update quickly and have good text quality. In fact, there are too many ads or the position of the search column is not clear, making it difficult for you.
this is recommendation for a subtitle download website that doesn't lose to subscene.com . It's not only complete, sometimes it updates faster, it doesn't have a lot of ads, and it provides good subtitles in various languages ​​and formats. Watch it right away!
Subscene alternatives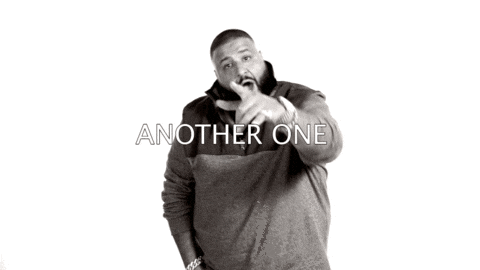 Subtitles for popular movies and series must be on opensubtitles.org, whether it's Western or Indian films. Everything can be searched in the search field which is clearly located, in the middle of the site. Every two clicks, there is one ad that will appear. (Just close the window immediately) The ad is not about online gambling sites or 'adult' sites.
The appearance of subdl.com is very clean . As soon as you enter, you will immediately see a search field with a movie poster in the background that makes it look contemporary. In terms of collection, the number of subtitles on the site is more than Open Subtitles. The quality of the subtitles on this site is similar to Subscene. Only, there are some film titles that only have English subtitles.
Well, isubtitles.net is the author's newest favorite, because the titles of films and television series on the site are very complete. Many of the subtitles are in English. That's it, every day there is always a new collection of subtitles on the site. The only drawback is that this site is made very long so it takes a long time to scroll to get to the english subtitles section which is located below.
4. subtitles.net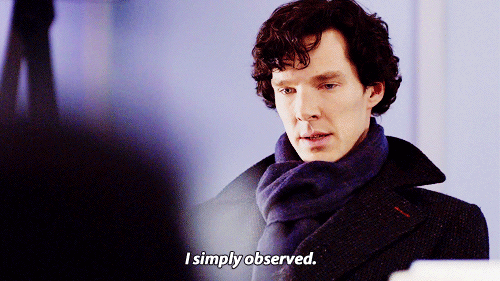 The site has a more detailed search engine. In addition to entering the title of the film, you can also enter additional information such as season, type of film, episode, and language to find more detailed search results. Unfortunately, this site's collection of subtitles is a bit lacking.
If you fans of detective movie, you can read our recomendation : 12 Best Detective Movies, Mind Blowing!!!
In contrast to other sites, yifysubtitles.com actually provides subtitles for anti-mainstream films, for example, documentaries, old school, or Asian horror-comedies. In addition to providing subtitles, the site also shows film reviews based on various trusted critique sites,  guys. It's good to read while waiting for the download to finish.
The identity of islandssubs.com as a provider of subtitles for Asian dramas is immediately apparent as soon as they enter the front page. The titles of Korean dramas are the most, but there are also Japanese, Hong Kong, and Taiwanese dramas. The advantage of this site is that it always provides english subtitles in all episodes of each drama. If by chance it's not available, just wait a few days and it will definitely be updated.
7. Subtitleseeker.com
There are about 8.7 million subtitles on the site subtitleseeker.com of movie and series titles whose collection is quite complete. On the site, there are almost no ads. Unfortunately, most of the subtitles are still in English.
Anime fans seem to just need fanssubupdate.com. The site is updated every few hours and contains a collection of english subtitles from thousands of anime titles. Starting from the old school to the newly released there. In addition, the site is also a place to download several english-language manga which are difficult to find on various manga reading sites. It's really Japanese .
9. Animesave.com
Well, animesave.com is actually a streaming and anime download site, but you can download subtitles for each film. The site can be an alternative if your favorite anime subtitles aren't on fansubupdate.com.
10. Moviesubtitles.org
Moviesubtitles.org for writers is the last hope. The design of the site is a bit old school, the collection of film titles is rather small, and there are rarely english subtitles. When it comes to hockey, the site even shows the subtitles you're looking for when you've given up hope on other sites.