Before starting to build your online store, it's good to know what to specify. One of them is CMS. A CMS is a system that governs how the website works, so you don't have to write programming code.
Although it sounds easier, you should know which is the best CMS for online store to choose. Given that there are so many CMS, you have to be more careful in choosing the best CMS that fits the needs of your online store as well as the funds you have.
Here are some tips for determining the best CMS and recommendations for the 9 best CMS for online stores.
How to Determine the Best CMS for Your Online Store?
There are three main things that are used to determine whether the CMS is included in the list of the best CMS for online stores or not.
These three things include; inventory management, easy features for payment and sales report generation process. These three things are the basic needs of an online store.
If one of them does not work well, consumers may turn to other online stores.
Apart from these three things, there are several other things to consider when choosing a CMS for an online store. Among others;
Product categorization: This feature is important to make it easier for consumers to find the items they want to buy.
Product page customization options: This feature aims to beautify the page so that your online shop page is easy to find and easy for people to understand. This feature becomes very useful because some CMS does not provide customization features so that a lot of the online store pages look so simple.
Features of sales and discounts: Of course, for a buyer who gets a discount or discount will be very profitable. The calculation of frugal spending will also be realized. It is important for CMS to be able to provide this feature so that sellers are able to create an attractive sales system.
Offers a variety of payment methods: Cashless payment transactions are currently on the rise. Moreover, there are many options for applying for credit. So that a variety of payment options is one particular interest for online stores. Of course, this is suitable for those of you who want to compete with other well-known online stores.
Provide analytics information: This feature exists to benefit the seller. In order to improve the service of the online store that was built, it is important for sellers to have data analytics to see the seller's response. Therefore, looking at one of these features is also important to be able to determine the best CMS for your online store.
Lis of The Best CMS for Online Store
1. WooCommerce
WooCommerce is a plugin that is activated from WordPress. The ease of features and appearance also follows WordPress. Therefore, WooCommerce is an online store CMS that has SEO-friendly features as well as being friendly to new website users.
This can be seen from the features as well as the appearance which is very intuitive and not confusing for old or new users. So, we can say that this CMS is still our favorite CMS.
Pros:
WooCommerce is suitable for beginning users because of its easy-to-understand features
Has a wide WordPress user community so you can easily explore and explore how the WordPress CMS works
It has a variety of themes so you can set up your online store the way you want
WooCommerce has social media optimization features that are useful for increasing website value as well as sales. This will have an impact on online store marketing.
Plugins are available for free so you can save money
Cons:
Requires many extensions to optimize website features and work
There are some paid features, for example; themes, extra extensions, domains and hosting.
2. Shopify

Shopify is an online store CMS originating from Canada. This CMS is suitable for international sales, especially markets in America, Europe and Canada.
Due to the large scale of the market and technical constraints in shipping goods from Indonesia to America or Europe and Canada, this platform is not very well known or used by online shop owners.
But take it easy, there are always solutions to difficulties in the digital world. If the problem with using Shopify is the problem of unreasonable shipping costs, the online market world provides shipping options from China to America or Europe or Canada.
Of course, this is cheaper than sending from Indonesia. For consideration, there are several lists of advantages and disadvantages.
Pros:
Broad market reach compared to other online store CMS
It is very easy to use so it is affordable for both users and early buyers.
Has an appearance that follows the trends and tastes of the market for millennials.
The transaction features and social media are also diverse, making it easier for buyers to make online transactions
Cons:
Need to have a specific product sales strategy. Considering that Shopify is an international-scale online store CMS platform and it is difficult to reach only the local (Indonesian) market.
It's not popular in Indonesia, so finding a network of Shopify users is a bit difficult
Shopify is a CMS suitable for advanced sales scale. So if you want all of those features active, you're going to need quite a bit of extra cost, roughly $500-$600 compared to WooCommerce.
3. PrestaShop
PrestaShop is a dedicated CMS that has very dynamic features so that it can pamper sellers and buyers. No need to be confused with complicated features, sellers can arrange their merchandise well.
They even have several different payment features, from paypal to transfer transactions via ATM. In addition, sellers benefit from the analytics feature without having to install a special plugin.
Pros:
Has a display that is easy to understand by users
Customizable grocery check out feature
Having an analytics system and calculating goods tax without having to install a plugin.
PrestaShop is one of the free CMS that provides integrated features into software and is 100% free. So you can save your expenses.
PrestaShop has features that can facilitate businesses to grow bigger, for example; inventory management, online export via eBay, choice of number of pages for each product, product download features, unlimited choice of product ranges, categories and product attributes.
Has multi-language and multi-currency features for purchases
Cons:
Sellers must learn operating systems that are not easy to optimize website performance. If you want to study the learning modules you need an additional fee
The choice of themes in PrestaShop is limited. You have to look it up yourself from the extension plugin and it will cost you extra.
4. Magento
Magento has an advantage over other CMS, which is that it has the highest flexibility potential among other CMS. For example, when planning to build an online store, you will be confused about how big this online store will be.
Well, Magento gives you the flexibility to decide how big or small your business is. Even to determine what features you want to include. However, to operate this, you have to understand about website development first.
Pros:
You can get this CMS for free
You won't need additional costs to add work features because they already provide a complete set of free features
Has three stages of secure and detailed checkout
Multi-lingual and multi-currency for business ideas spanning an international scale
Optimized customization features so you can create the website you want.
Cons:
This platform is difficult to understand when compared to other platforms
It is not easy to operate this online shop for beginners.
Although this CMS is provided free of charge to provide hosting, attractive domains and themes require a large additional fee. Given that this CMS is intended for advanced online stores, its optimization also needs to be adjusted.
5. OpenCart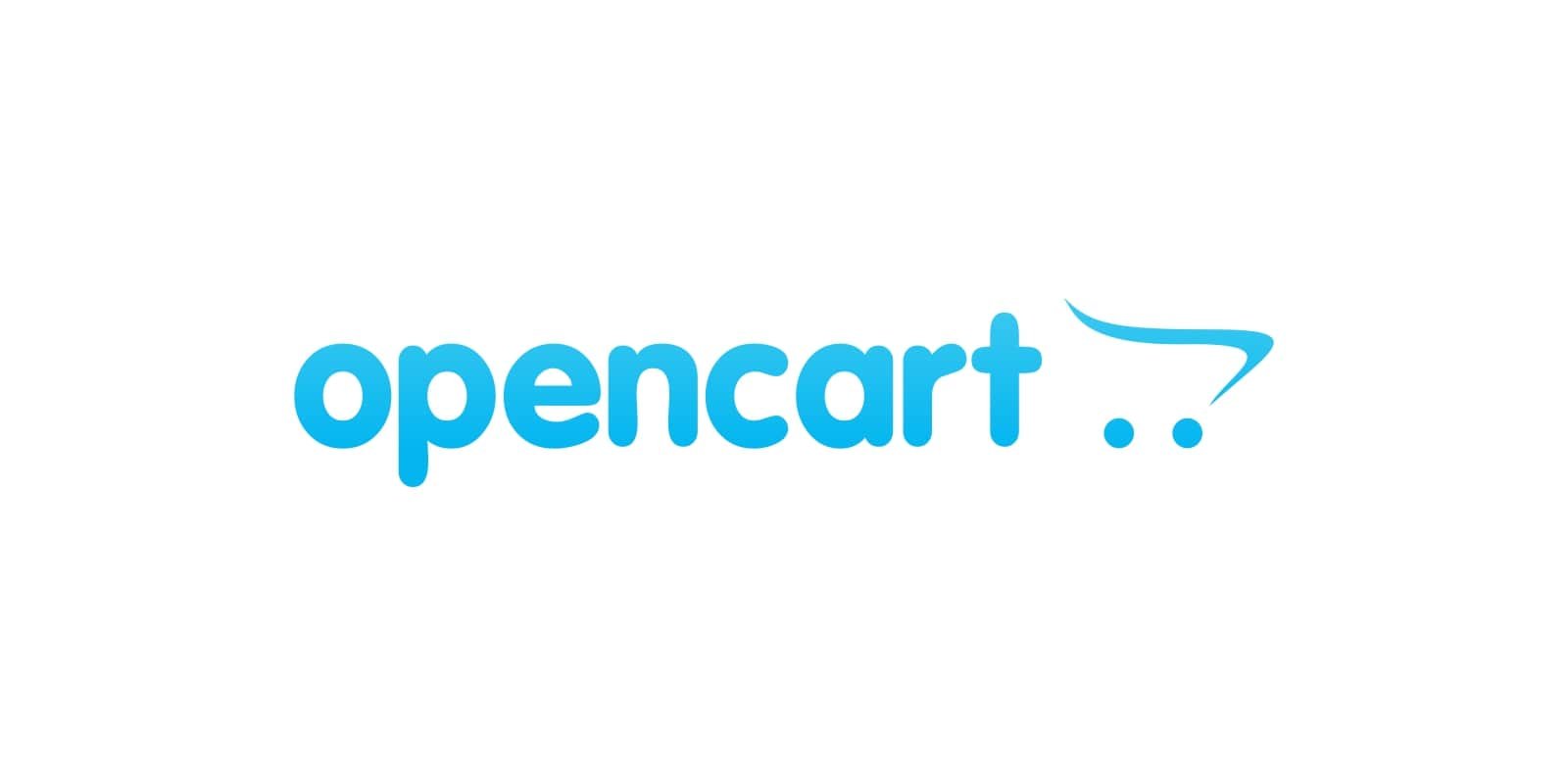 In addition, this OpenCart CMS also has optimal customization features. So that the seller is able to design his online store well. But of course, the admin must be very good at how website installation works. That way, all sales optimization features will work properly.
Pros:
It has easy-to-understand customization features so you don't have to pay for more skilled personnel to be able to build your own online store website.
Capable of multi-user and multi-store
Apart from being easy to use, OpenCart is also free.
It is suitable for small scale online trading and beginners.
Cons:
Choice of themes that no longer follow market trends and tastes
6. AbanteCart
This platform can be easily used for beginners. AbanteCart also provides helpful tooltips for those of you who need help operating. AbanteCart is available free of charge and can be accessed by anyone.
Another convenience offered by this platform is the convenience when you want to add new products. In addition to the conveniences already provided, AbanteCart also has additional plugins and extensions if you need them.
Pros:
Open Source
Easy to understand
Have Tooltips that can help to solve difficulties in the website building process.
Offers a variety of plugins and themes,
Cons:
The community of AbanteCart users is limited because this CMS is not very popular.
Limited choice of themes and plugins
7. osCommerce
If we discuss what the advantages of osCommerce are, it may have been mentioned as other online stores have. osCommerce is also full of features and standard and advanced level of functionality–just like AbanteCart.
Unfortunately, if you're expecting your online store to look like today's trends, osCommerce isn't for you. This is because osCommerce does not have an up-to-date selection of themes and plugins.
Despite the not-so-up-to-date appearance of osCommerce, osCommerce has a lot of fans so you will easily find a community of osCommerce users.
Pros:
Easy to use and understand features and dashboard
Has thousands of add-ons and free themes
There are many user communities in Indonesia
Cons:
Outdated looking dashboard
Not suitable for large scale businesses. Suitable for standard and medium scale
8. Cubecart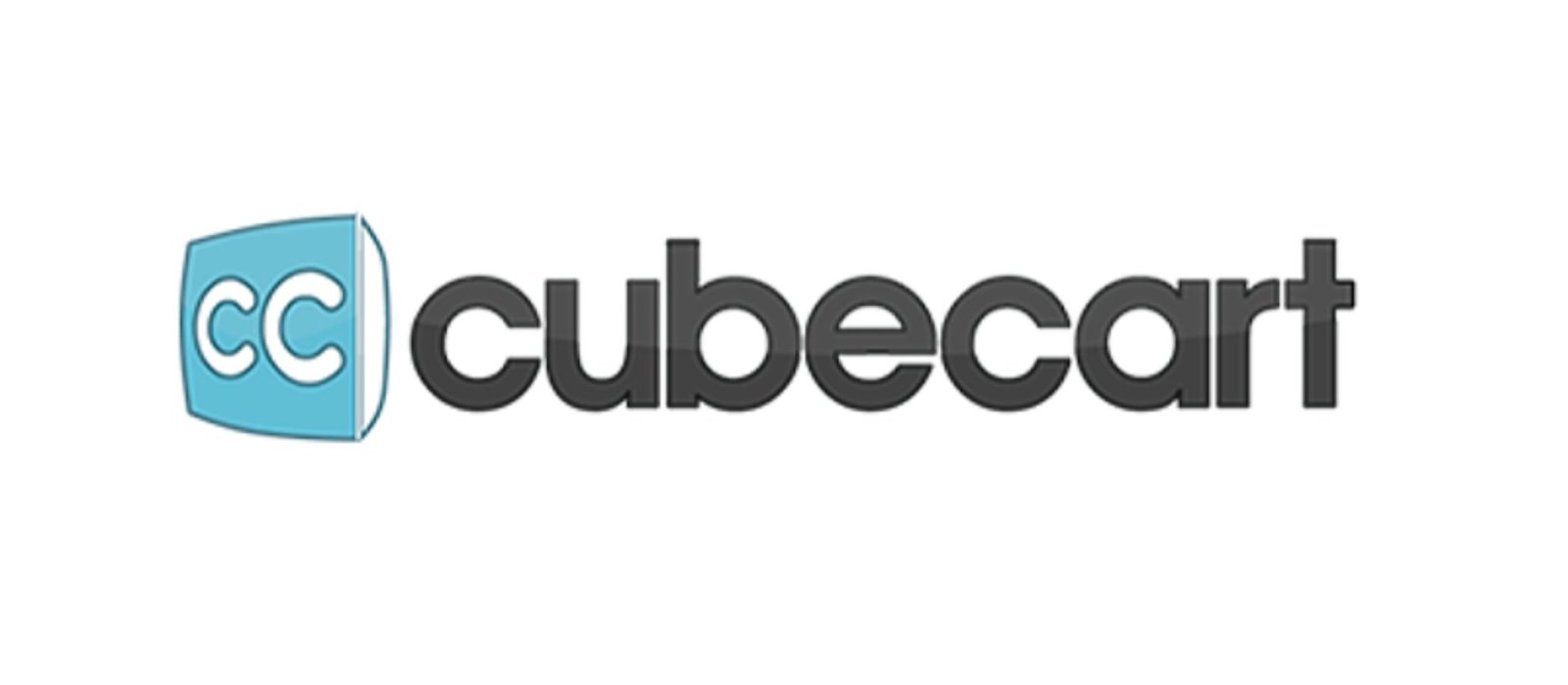 Not much different from other CMS such as easy-to-use features to a wide selection of themes and plugins. Cubecart is an open source CMS so you can access it easily and for free. This CMS is suitable for beginners who are starting their online shop career.
Plus, Cubecart also has image features and various payment options that can be tailored to the needs of buyers. Unfortunately, this CMS protection system is not yet fully optimized.
In operation, Cubecart still has some bugs in certain versions. So it's also a good idea for those of you who want to start an online store to learn to what extent the dangers of bugs occur.
Pros:
Open source
Easy to use because the features are not complicated.
Keeping the online store safe
Editing images and admin panel
Allows you to send newsletters to existing subscribers
Provides extensions that can be used.
Cons:
Incomplete and limited set of extensions.
9. Open Real Estate
As the name implies, Open Real Estate is available specifically for online real estate stores. Open Real Estate has features that are intentionally provided to facilitate the sale of Real Estate or properties such as a feature to select customer needs so that not all content appears. In addition, with a powerful search functionality, customers will easily find the properties they need.
Pros:
Has a variety of currency options for properties to be sold or rented. So you can control what market you want to target as a seller
Create a page for each product
Includes optimized search feature
Provide a theme that suits your needs
Cons:
Most of the usage modules are paid
Especially for property sale and purchase transactions.
Reviews of some of the best CMS for online stores are based on our picks. We adapted this review to the needs of early adopters of online store CMS.
Hopefully this review can help you to make your choice before building an online store.