Bitcoin may sound foreign to ordinary people, but not to some people, especially internet marketers. As a means of virtual payment, bitcoin is defined as electronic money created in 2009 by Satoshi Nakamoto. The bitcoin exchange system is not carried out by any operator but is carried out with a peer to peer system which is carried out directly between individuals.
Bitcoin is not listed in banking and is not registered with the government. Sometimes bitcoin becomes a personal transaction tool or name so that it can be used to buy and sell illegal goods (although not everyone is like that). All bitcoin transactions are recorded in the blockchain so to create bitcoins you have to create blocks in that network.
In addition to the term bitcoin there is also the term wallet or bitcoin wallet. This wallet is useful for sending, receiving and storing Bitcoin values. There are many wallets you can use, but some of the bitcoin wallets I've listed below are considered the best.
1. Blockchain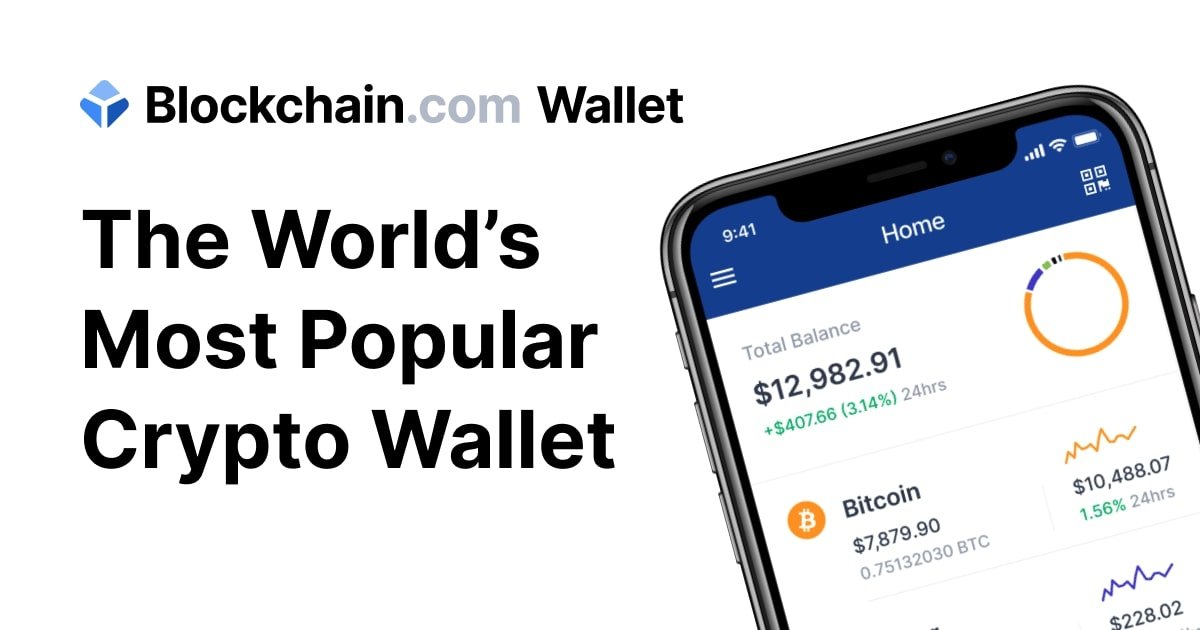 Blockchain is not only used by world people, but almost people in all countries use it. In addition, blockchain is known as the first best bitcoin wallet in the world, so there are not many who use it, especially old players. Blockchain features are not as many as other wallets, where there are only features that are useful for sending and receiving bitcoins.
2. Coinbase
Coinbase is a convenient place for you to buy, sell, and manage a cryptocurrency portfolio. At Coinbase not only bitcoins can be stored, but also Litecoin and Ethereum. But unfortunately, this wallet service cannot withdraw to rupiah currency or withdraw to local banks, so you are advised to use an exchanger service. In addition, Coinbase has very complete security features.
3. Bitcoin.Com
You can withdraw the crypto money on bitcoin.com to your currency via local bank payment methods. Not only bitcoin, this bitcoin wallet service can also store other digital currencies, and has a chat room platform that can be used to socialize with fellow account users. But unfortunately, this wallet service is only temporary.
4. Xapo
Xapo is not only a bitcoin wallet provider, but also a Faucet site that can provide free bitcoins to its users. Not only that, with xapo you can create a debit card which is ultimately very useful in terms of withdrawing funds from an ATM machine. Registration is very easy, you only need to verify your cellphone number, where the verification code is sent to your cellphone number via SMS.
5. Trezor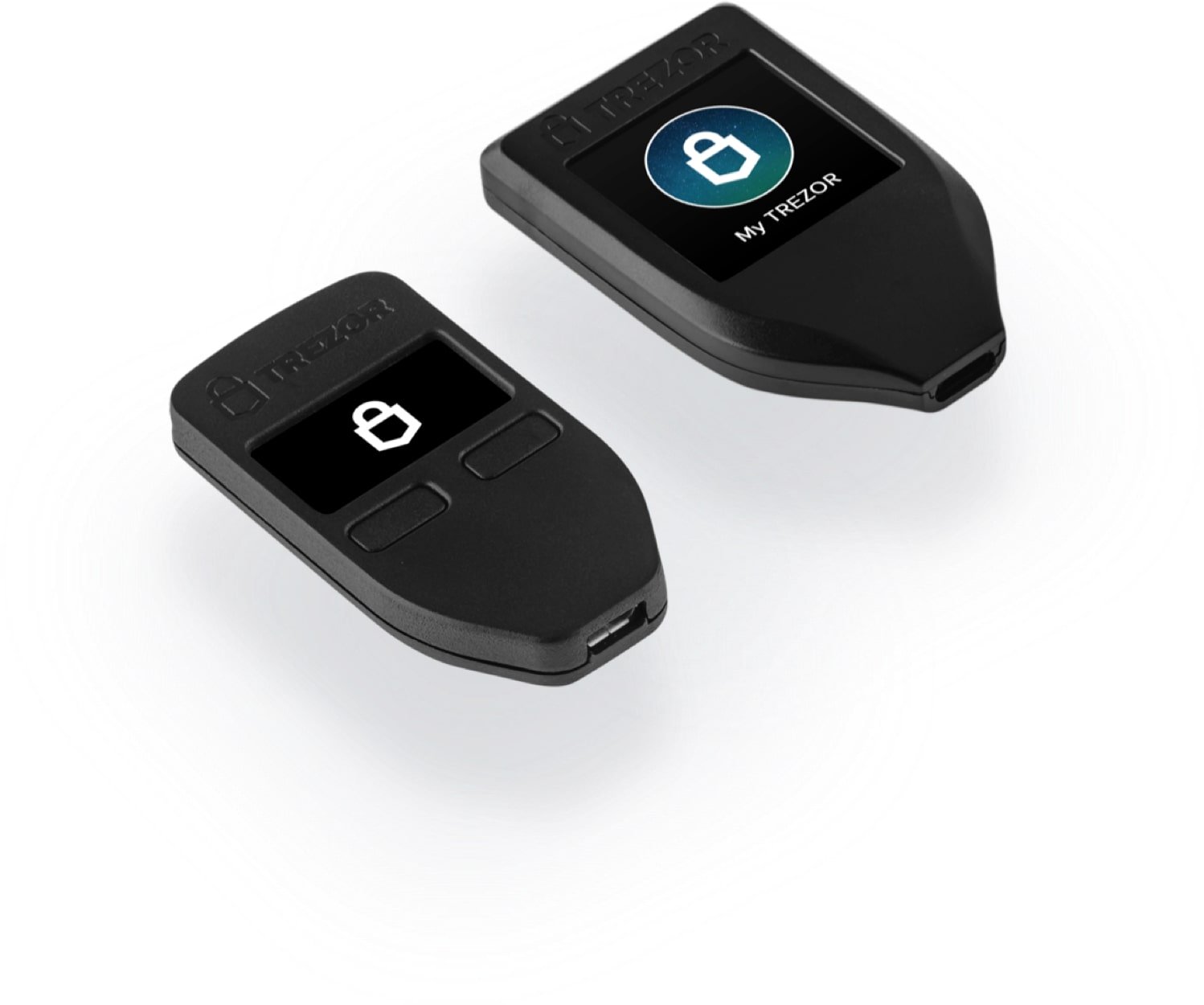 Trezor is one of the best bitcoin wallet services that supports several altcoins including Bitcoin, Dash, Dogecoin, Zcash, Litecoin, Ethereum, and others. In addition, terror is said to be adding security features and integrating with third-party wallets such as Electrum and Copay. Trezor is not software or a site but hardware which is priced at 120 USD to 175 USD per unit.
6. Exodus
This bitcoin wallet service is run with software that can run on Windows and Mac computers. Exodus supports almost all the leading altcoins, including bitcoin one of them. In addition, this wallet also supports secure storage for its users. And one of the interesting things is that it looks quite simple and clean so that transactions and the entire cryptocurrency portfolio can be seen clearly
7. Jaxx
This software wallet has been around since 2014 and was founded by Anthony Diiorio who is also one of the CO Founders of Ethereum. There are approximately 13 crypto coins supported by this wallet. The interface is also very friendly and easy to use. There is no need to login by entering a username and password because it is software. So, the Private Address and Private Key will be stored on the device. Currently, Jaxx already supports several devices including Android, Windows, Mac, OS X, and Linux.
8. Electrum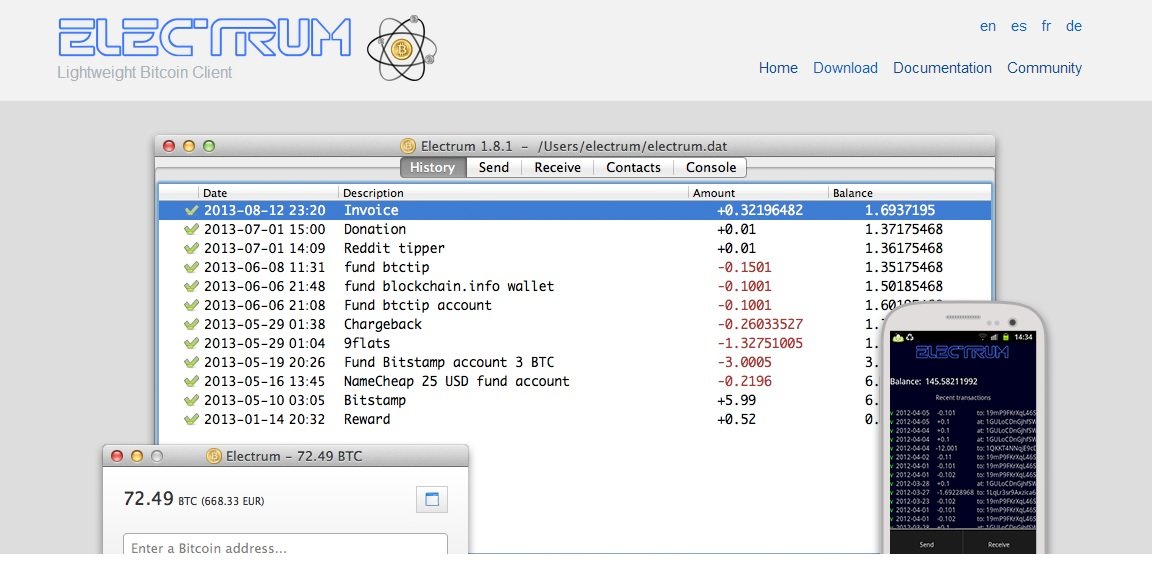 For those of you android users, you can use Electrum to store bitcoins. This wallet is equipped with a scan scanner that functions to make it easier to capture wallet addresses and also send payments. In addition, in terms of security, electrum does not need to be doubted because of the PIN as one of its security features. You can download the Electrum application for free on the Google Play Store.
So, those are the ten best bitcoin wallet services that you can use to store your cryptocurrency digital currency and can be used as a service to withdraw or widthdraw to your local bank account.