Crypto crimes usually involves hacking actions ( Hacking ) large companies or fraud related crypto-based Ponzi scheme that involves a lot of people.
Their criminal acts also usually offer the lure of get-rich-quick in a short time to attract a lot of interest from investors from all over the world.
Even on the scale of losses, crypto crimes can reach the level of millions to billions of dollars.
Below is a list of the five biggest crypto crimes in history that are interesting to watch.
1. Billionaire Bros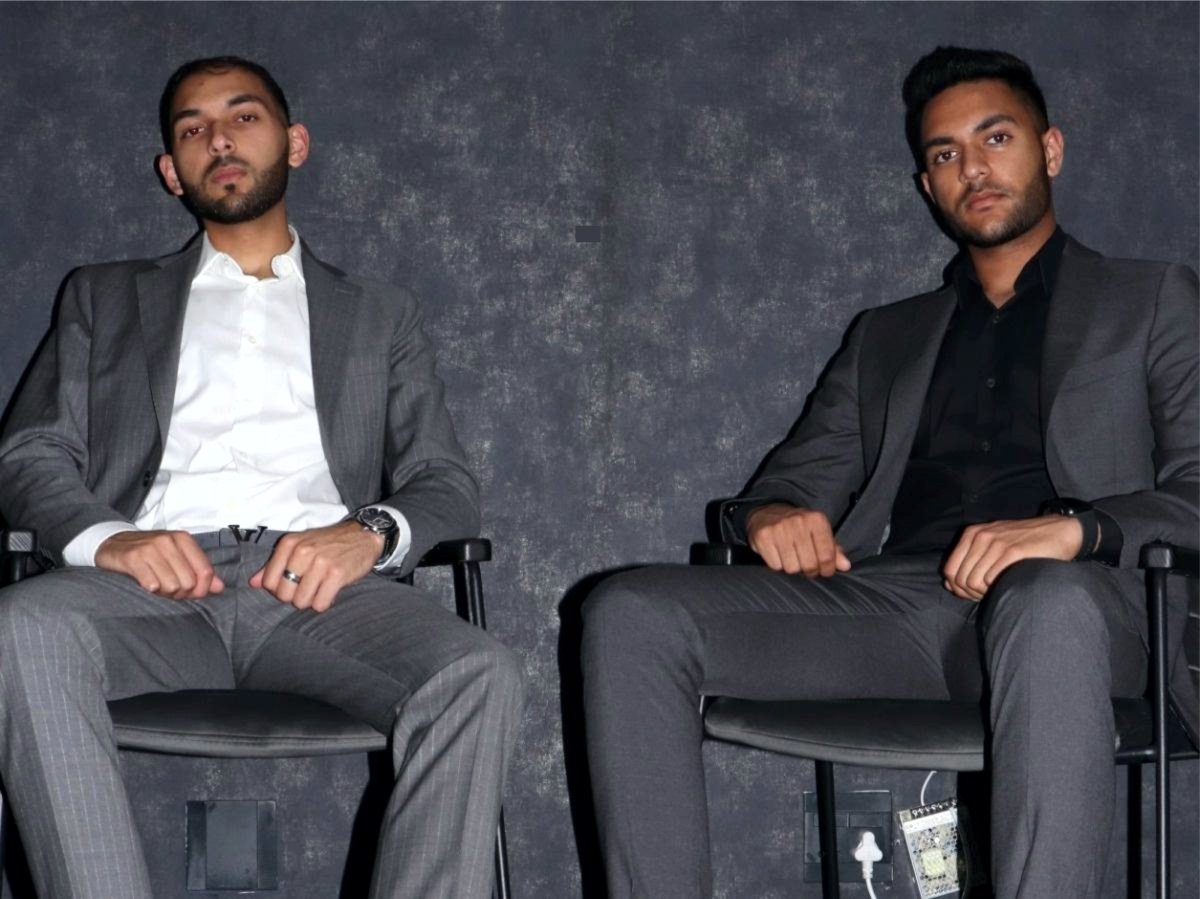 Billionaire Bros. is actually just a name for a pair of brothers who own the company Africrypt who fled South Africa in April.
His older brother Raess Cajee (21 years old), and his sister Ameer (18 years old) ran away with investors' funds by pretending that their company was hacked and the crypto funds inside were stolen.
The two have been accused of carrying out one of the biggest Bitcoin heists in history, taking $4.6 billion dollars from their crypto business.
In an interview with the Wall Street Journal from a secret location, Raees vehemently denied committing any crypto crimes and said they were forced to flee because they were threatened with death by a world crime syndicate.
2. The Cryptoqueen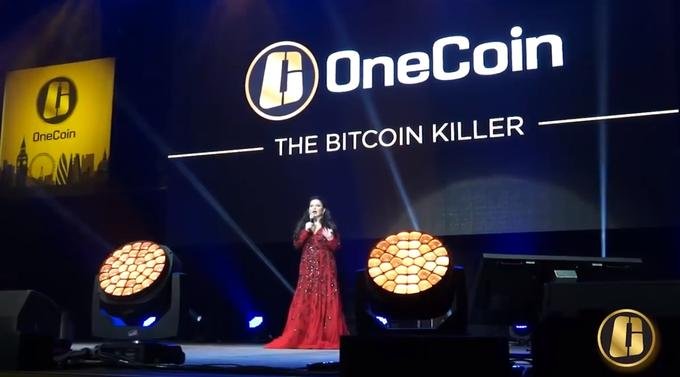 The Cryptoqueen is the nickname for Dr. Ruja Ignatova for crypto crimes by taking away customer assets worth $ 4 billion dollars through a ponzi scheme.
The trick, Dr Ruja Ignatova persuaded millions of people to buy his new cryptocurrency called OneCoin which he himself billed as the Bitcoin Killer in 2014.
He also boasted that OneCoin is faster, cheaper, and more secure than other cryptocurrencies. When in fact OneCoin was built with a bad Blockchain network.
3. Lazarous Group
The Lazarous Group is said to be a special hacking unit formed and funded directly by the President of North Korea, Kim Jong Un.
North Korea is alleged to have carried out crypto hacks worth around $2 billion ($A2.8 billion) while taking coins to prop up Kim Jong-un's failed state.
In its actions, the Lazarous Group is believed to have succeeded in robbing Bitcoin, Ethereum, and other types of cryptocurrencies worth more than $275 million dollars.
Reportedly, the stolen goods were used by Kim Jong Un to continue developing nuclear weapons in North Korea.
4. Poly Network
Poly Network is a company that has become a victim of crypto crimes through someone hacking.
The funny thing is, the hacker admitted breaking into the Poly Network system for a mere fad, but reportedly he made Poly Network lose $600 million dollars.
Apart from this crypto crimes, the hacker was kind enough to return all the stolen goods and cooperatively establish communication with the company.
5. PlusToken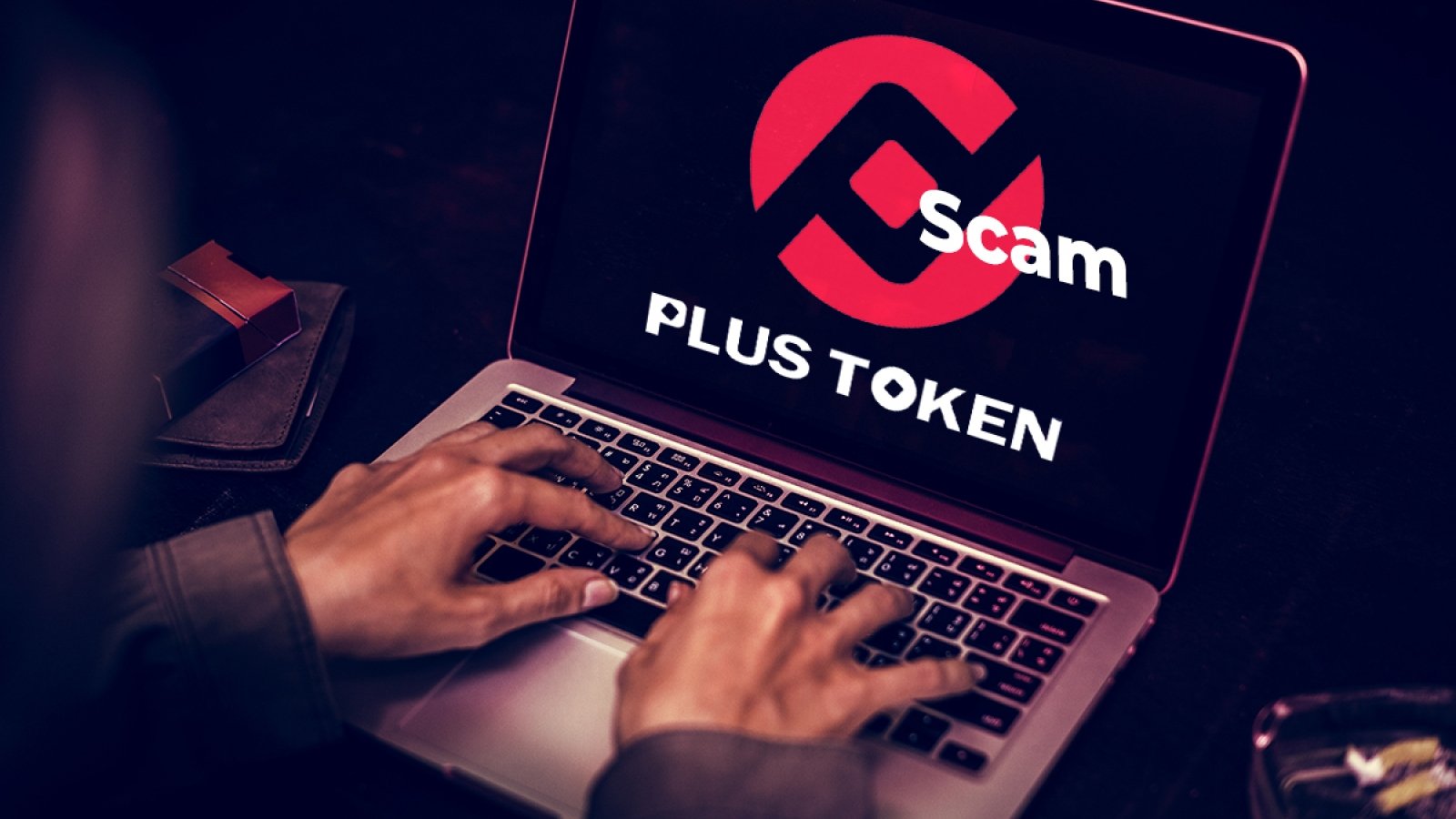 PlusToken is a crypto token that is used as a fraud tool based on the Ponzhi scheme carried out by gangster organizations in China. The total loss from this crypto crimes cost up to $2.2 billion dollars.
The platform has no real function at all – and users' money is only used to make themselves rich.
Quoting from Bloomberg, the gang leader reportedly sold some crypto to buy himself luxury cars and properties.
Chinese authorities reportedly managed to recover around 200,000 Bitcoins and over 800,000 Ethereum.