Bitcoin exchange is a very important thing in buying and selling Bitcoin. Bitcoin exchange itself is a digital marketplace occupied by traders who can buy and sell their Bitcoins using different fiat currencies or altcoins.
This Bitcoin exchange is in the form of an online platform whose job is to act as a third party or intermediary between the seller and the buyer, or it can be said as a marketplace .
The services on Bitcoin exchanges are generally for selling, buying, storing and transferring crypto assets.
As in conventional stock exchanges, in this Bitcoin exchange , buyers and sellers can choose which products they will submit transactions to.
Merchants can also sell their products at the best prices available in the online marketplace.
How to Transaction on Bitcoin Exchange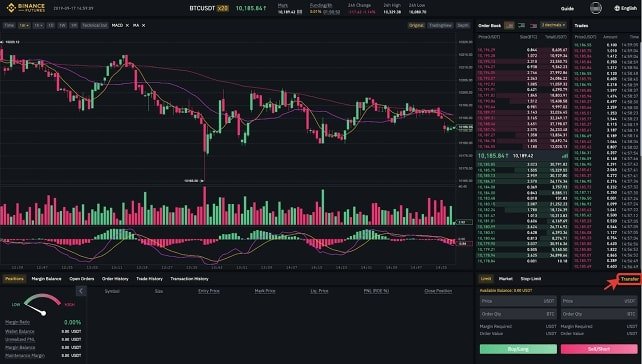 To make a transaction, whether someone wants to sell or buy Bitcoin, it is required to have an account on a cryptocurrency exchange . Currently, there are 13 exchange companies that have been officially registered with Bappeti.
Next, you are required to verify KYC, fill in data, take selfies and ID cards, and wait for the verification to be approved by the exchange .
If someone wants to make a purchase on a Bitcoin exchange, then the buyer must deposit funds into their account which is known as a wallet.
Buyers can use local currency, one of which is Rupiah or other crypto assets. Purchases using rupiah deposits can be made 24/7 between exchange members .
The buyer will then place a ' buy ' order on the Bitcoin exchange which is a request to buy Bitcoin at a price that the seller has set and the buyer chooses.
For someone who has successfully bought Bitcoin, later the Bitcoin will be stored in a wallet or wallet , and can also be managed by yourself.
For someone who intends to sell his Bitcoin on a Bitcoin exchange , of course he must pay attention to several things, including:
Sellers are not allowed to make transactions anywhere. Sellers must be careful in viewing and calculating the amount of withdrawal fees and transaction fees. Choose a place that has a relatively small cost, to maximize its profit potential.
Before selling Bitcoin, of course the seller must implement a good and correct selling strategy. Moreover, Bitcoin has a price that fluctuates or often increases and decreases.
Best Bitcoin Exchange
Here are some of the best Bitcoin exchanges right now that you can use to start trading
1. Coinbase Pro
Founded in the US in 2012, Coinbase Pro is one of the largest cryptocurrency exchange platforms. This service is available in more than 100 countries and has more than 30 million users worldwide.
Users can buy and sell Bitcoin using bank accounts, credit cards, and debit cards. You can also use the platform to trade USD Coin, a stablecoin created by Coinbase.
2. Kraken
Founded in 2011, Kraken is headquartered in San Francisco. The company claims to be the largest Bitcoin exchange in terms of liquidity and euro volume. Kraken offers an advanced crypto trading platform with over-the-counter and margin trading options. Previously, the unstable Kraken platform gave it a bad name.
However, the company later updated the service to focus more on security and customer support so the exchange grew. In addition, the trading fees are also very competitive.
3. Binance.US
The word Binance is a combination of the words binary (binary) and finance (finance). Launched by Binance, the spinoff Binance.US is one of the largest cryptocurrency exchanges in the world. Under full compliance with United States regulations, Binance.US is present in almost every state in the country.
Binance.US has quickly become an excellent trading platform for US residents due to its high liquidity features, focus on innovation and user security, and better customer service than its predecessor, Binance.
4. Bittrex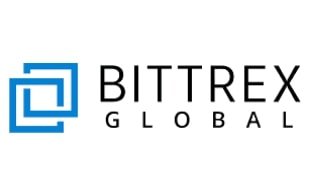 Bittrex is a US-based exchange founded in 2013 and headquartered in Seattle. In recent years, its popularity has grown among US crypto investors due to its emphasis on the security of its users. The speed and stability make the users satisfied, and the exchange has so far never been hacked. Bittrex offers an updated set of features, including a better user experience, lower fees and a new referral program.
Other benefits of trading crypto on Bittrex include effective and reliable technology, an elastic multi-stage wallet strategy (80 percent to 90 percent fund safety), and a fast loading trading interface with no hangs or lagging. There is also an automated trading feature. Although Bittrex recently updated its exchange, it offers minimal customer support and has no options for margin trading. In addition, user accounts may be suspended without prior notice.