What is an Android launcher? Without a mobile launcher, a smartphone will not be able to operate. Interestingly, the mobile launcher can be customized and it will change the appearance of your home screen and application logo. Android's dominance over other mobile operating systems is mainly due to the endless customization opportunities it provides to its user base. Mobile launcher is a system for running smartphone operating systems.
Top 8 launcher on android 2021
If you want to try to change the look of your smartphone, why not start it through an application from a third party? Third-party applications have a variety of customizations that are so many that you can search for a display that suits your taste. The following are some of the mobile application launchers that you can try.
Nova Launcher is clearly one of the launcher mobile applications ever. Fast, efficient and lightweight. This application does not overload your smartphone and supports various sectors. Starting from notifications, folders, icons, gestures and so forth. This application is worth you trying.
Also check fastest android emulator for low end PC bellow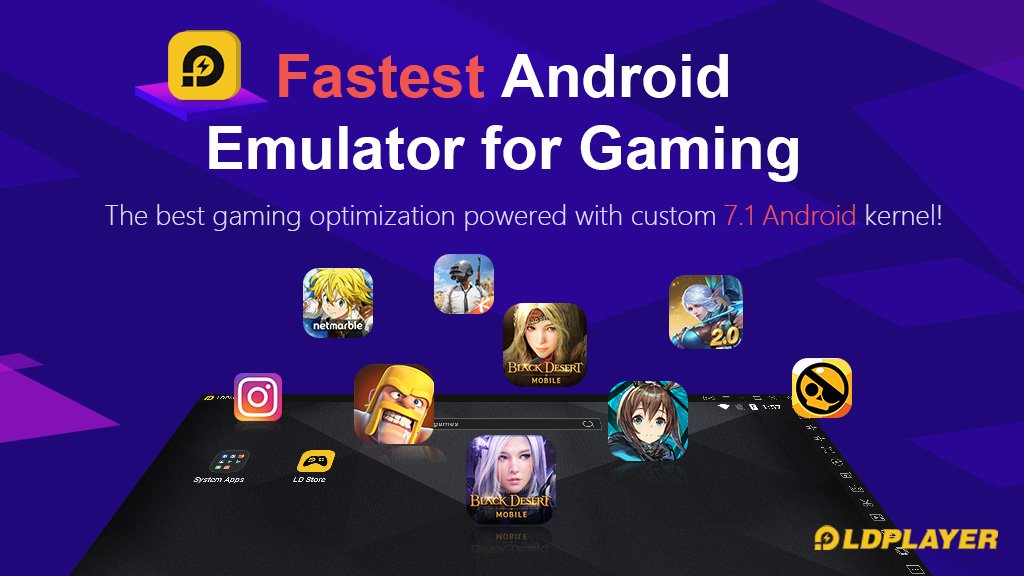 Evie is designed to improve smartphone performance and is arguably the fastest mobile launcher application ever. Many download this application because of its ability. The main reason why Evie is on the 2021 best Android launcher line is because you can choose the search engine that you like.
Visually, Apex is very interesting. There are thousands of themes and icons that you can download. Besides that Apex is also lightweight, making it able to optimize the capabilities of your smartphone or tablet. This application is able to sort applications according to their name, installation date or how often you use it.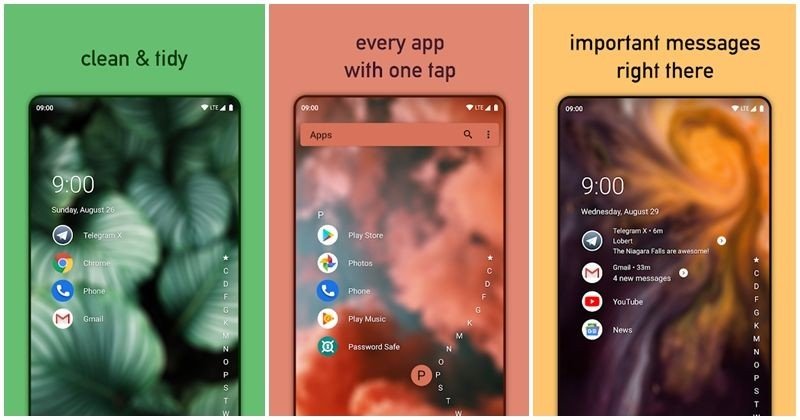 Those who want a minimalist theme will match this application. Because Niagara does not have many options and settings, this application is very light and fast. There are also no advertisements in it.
read also : 10 Lightest & Fast Android Emulators for PC / Laptop
5. Smart Launcher 5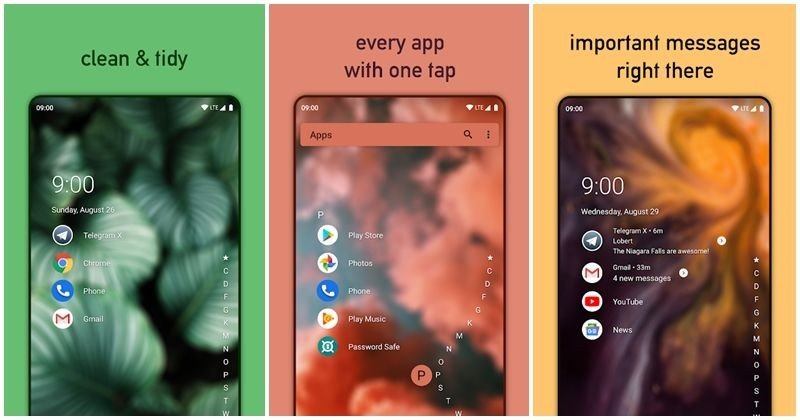 This application is also fast. Smart Launcher is able to divide applications and classify them according to suitable categories. The advantage of this mobile launcher comes from its features which are able to hide the navigation bar to get more space on your smartphone screen.
6. Microsoft Launcher
Microsoft Launcher has an elegant appearance. Obviously this application is very effective and a performance problem because it was directly made by Microsoft. By using this launcher, you can get new wallpapers every day from Bing. The best of Microsoft, you can directly connect with other Microsoft accounts.
7. ADW Launcher 2
Fast, easy to use, stable and has many customization options, ADW Launcher 2 clearly needs to be considered as your mobile launcher. With a user interface similar to Android in general, ADW is clearly easy to use. The developer says if you have 3720: 1 chances to get what you like.
8. Google Now Launcher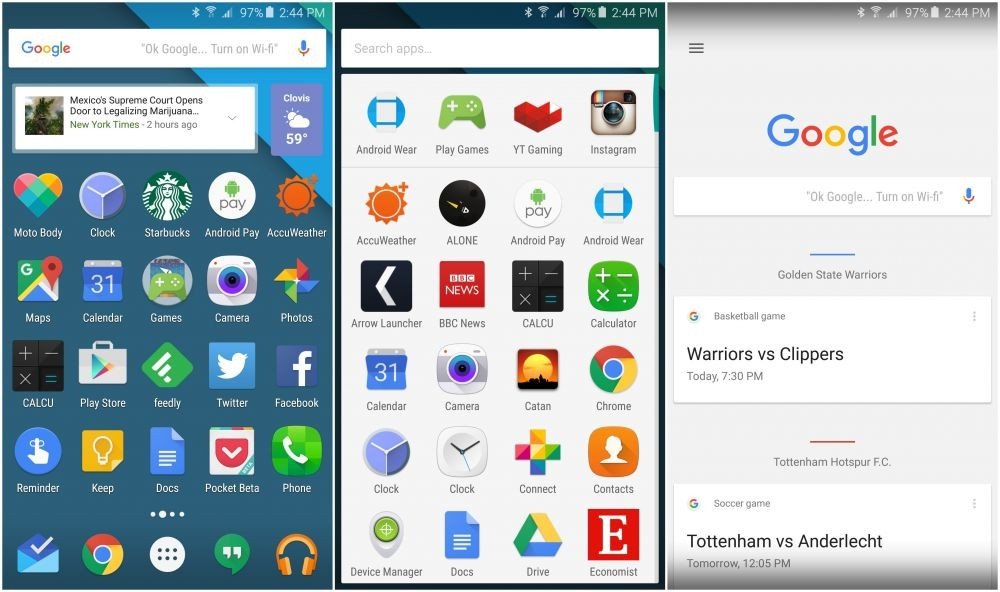 The name alone clearly gives you a guarantee of quality. This launcher aims to target users who don't like the original smartphone launcher. The disadvantage of the application is that there isn't much customization you can get.
That's the best mobile launcher you can get right now. Just show it to your smartphone to see the effect clearly. Who knows, you really don't like your user interface now.
Share This Article: