Matob Design is the best website creation service provider in the city of Jogja. We serve website design services, web developer services, online shop services, government website creation services, news portal website creation services, school website creation services, hotel website creation services, restaurant website creation services, property website creation services, website creation services travel, SEO optimization services etc.
Professional Online Shop Development Services with Full Features. in Design to increase sales of your online store as well as Free domains and hosting.
Website Optimization Services in Matob Design makes websites – online shops in order to rank highest in search engine search results.
We provide services to promote your website to Social Media to increase website sales and popularity
Matob Design is the center for Website Courses, web design, SEO, website optimization, social media marketing etc. Web design and website optimization courses in Matob Design You will be able to create and design professional websites. Many Matob Design graduates have good and professional web design.
Social Media Marketing course in Matob Design, the material given how to manage social media accounts professionally, measurable and directed in the use of social networking for business.
By taking this online shop class course, you will be able to create your own online shop and be ready to do business online. It turns out that making your own online store is not as difficult as you imagine.
If you take this wordpress CMS website creation training course, you will be able to create a website faster using the WordPress Content Management System.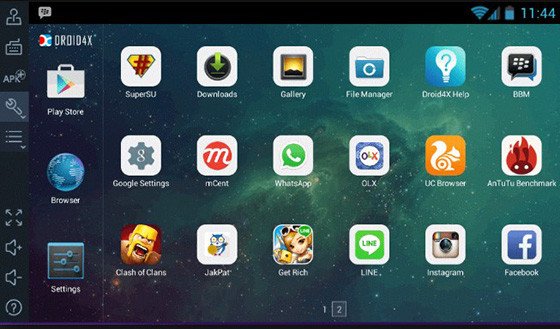 You will be able to create a website faster using the Joomla Content Management System.
We Serve Website Creation Services or Website Design in Solo and Surrounding Areas, Starting from Company Profile Websites, School Websites, Online Stores, etc.
SEO or Search Engine Optimization is an optimization effort so that the website can be ranked in a particular search engine, We Matob Creative has SEO services that can make your website enter on Page 1 Google Ranking.
For those of you who want to learn about websites, you can take courses or training to learn to make a website in Matob Design.
Matob Design is a service in the field of website design services in Solo serving cheap and professional website creation services, government website creation services, company website (company profile / personal), online shop website creation services, online catalog websites, manufacturing services classified ad websites, news portal website creation services.
We aim to promote online and expand the market share of your business, business, profile / company so as to make it easier for people to know a business and can reach anywhere and anytime through the internet media Website.